LAKMA is one of the largest Polish producers in selected construction and household chemicals branches. For over 30 years, LAKMA has been offering its customers an extensive portfolio of products for both individual customers and industrial recipients from the B2B sector. Experienced staff, along with a very well-developed, modern laboratory and production facilities allow us to manufacture innovative products of consistently high quality.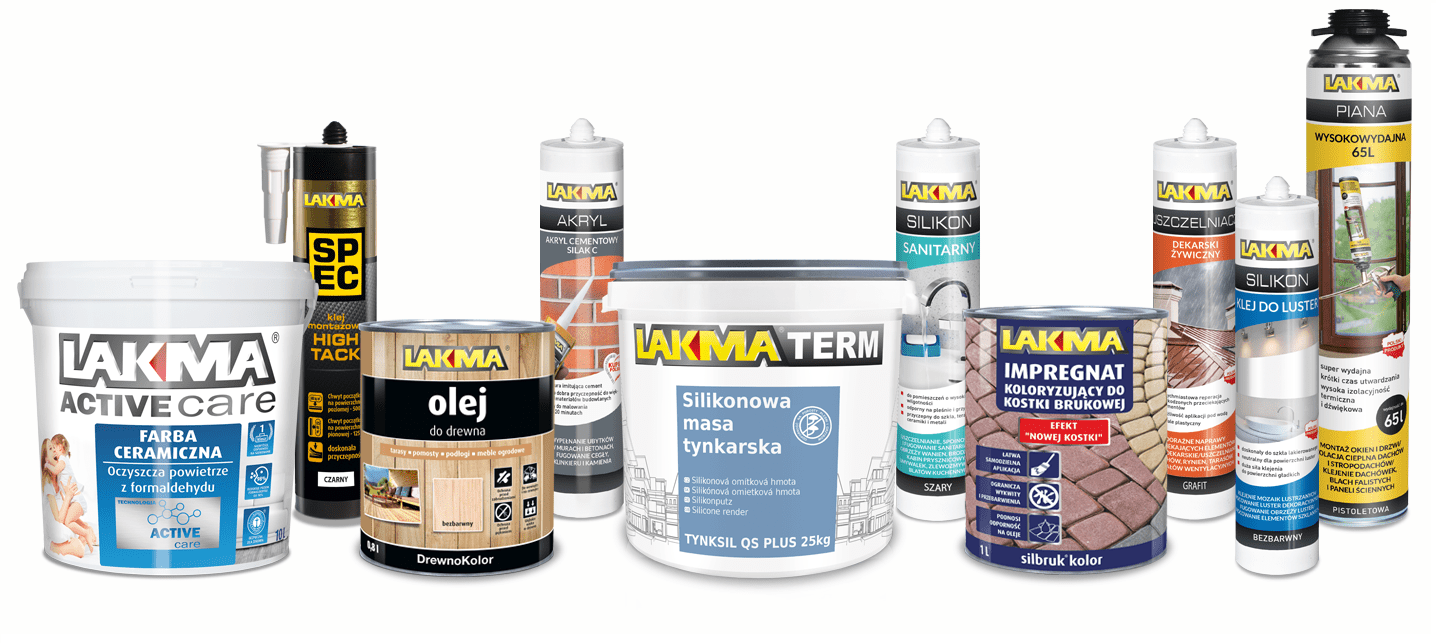 PRODUCT RANGE AND DISTRIBUTION
With our consistently implemented strategy, LAKMA has been dynamically growing its sales in the domestic market, as well as in the European, North American and Asian markets.
Currently, LAKMA SAT focuses on seven main product groups:
- insulation systems - adhesive mortars, primers, render masses, paints, supplementary system products;
- sealants - silicones, assembly adhesives, acrylics, polyurethane foams, sealants;
- protective and decorative products for concrete, mineral substrates and metal - paints, primers, impregnations, varnishes;
- protective and decorative products for wood - impregnations, varnish stains, enamels, glues, varnishes;
- paints and primers - primers, interior paints, algaecides and fungicides, finishing coats;
- exclusive Francesco GUARDI Collezione decorative products for interiors and facades - paints and structural compounds, plasters, renders, facade cladding;
- industrial products for B2B customers - paints, varnishes, silicones, acrylics, sealants, assembly adhesives.
In addition, we offer our customers the opportunity to have a wide range of products manufactured under their own brand. Dozens of companies with recognizable and important brands in Europe have already trusted us.
Power of innovation
Our motto is "Power of innovation", which drives us to launching new products for many areas of application every year. These products are often distinguished by above-average performance and application parameters, as well as an astonishing final visual effect. Many from among thousands of our products turned out to be pioneers. LAKMA is the first independent manufacturer of construction silicones in Poland, based on recipes developed at our own research centres. We were the first in Poland to start the production of environmentally friendly, water-based varnishes for wood. We also received the ITB Technical Approval for our insulation system in 1996, as the second company in Poland.
We are very flexible when it comes to meeting the individual needs of customers, especially within the B2B sector. This means that our products are present in thousands of houses, flats, public buildings and workplaces in the form of window and door joinery products, household appliances and many others.

Constantly striving to ensure that LAKMA branded products are synonymous with quality, we ensure that all our products meet strict standards in terms of their properties, health, safety and environmental protection. The standards adopted by LAKMA, included in the international ISO 9001 Quality Management Standards, guarantee that processes carried out at all our manufacturing plants are subject to continuous improvement and constant control.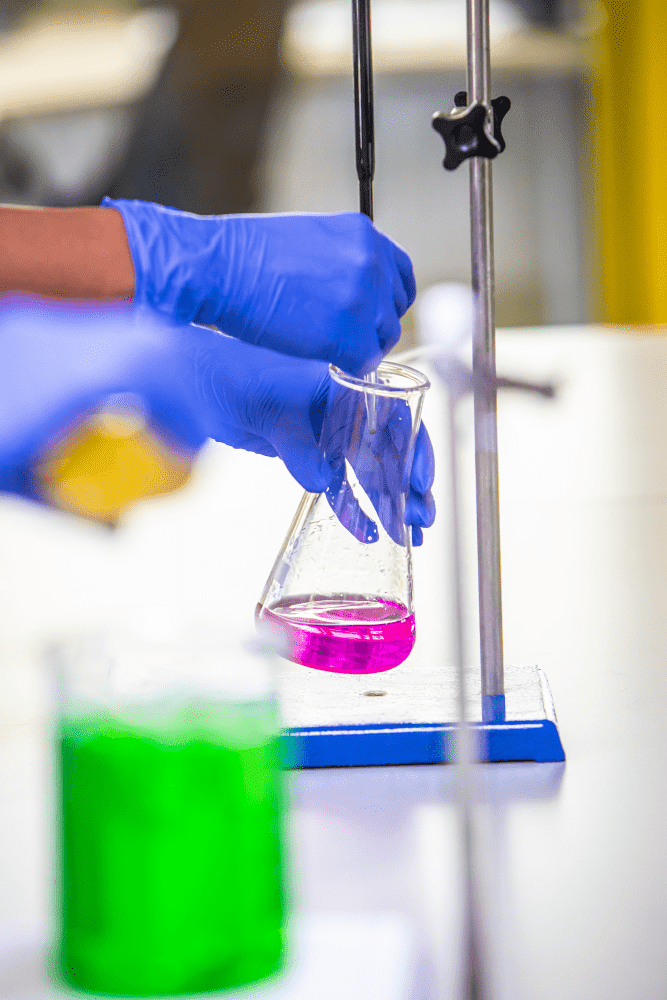 LOGISTICS AUTOMATION
Our processes are managed through the WMS system, which allows unlimited configuration to meet the requirements imposed by the Logistics Centre's customers. LAKMA's modern approach to logistics means that we optimize the costs of storage and mixed-assortment packing, we distribute goods in cooperation with the largest carriers in Europe and work with experienced staff who ensure professional assistance in handling even the most complex processes.
This is yet another reason to trust us. We have standardized our processes as part of preventive and simulation activities in the area of logistics, IT procedures and warehouse automation. This allows us to offer our clients the highest quality of services, even in the most unforeseen variants of operational service.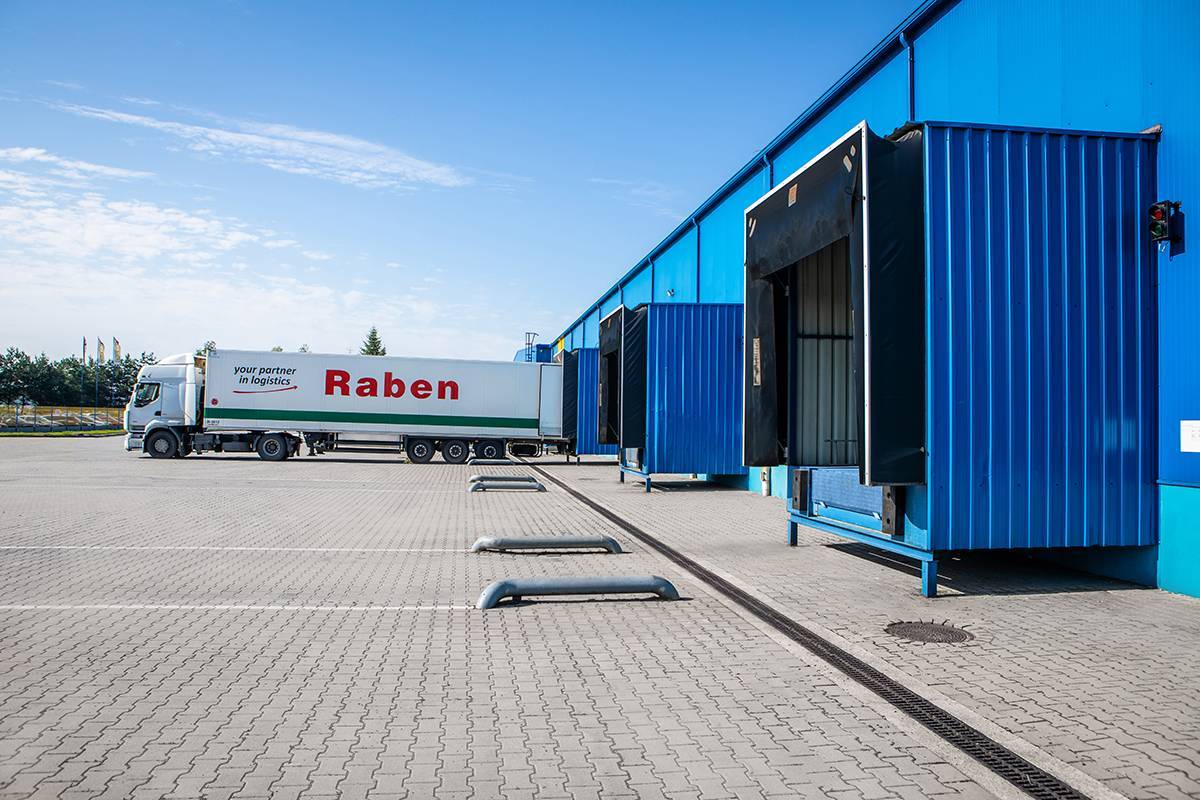 LAKMA has a fully automated and one of the largest finished goods warehouses in Poland, with a total area of 4500 m2. The facility has 14 storage levels that can hold 16,240 pallets. This ensures timeliness and reliability of deliveries to our customers. Long-term business relationships are a key element that determines the value of enterprises in all markets
LAKMA has always paid great attention to growing the competences of its employees and business partners. That is why we have created a professional training centre in Zgierz at 3 Maja street 4. This is an impressive facility with an area of 192 m2. Inside, there is a modern multimedia room and stations that allow practical demonstrations of various product groups, such as thermal insulation systems, products for interior decoration, facades, floors and many others.
Markets in which we operate